Côtes de Provence
Tucked away behind a rich, lush forest, the property is a little hard to find and most would give up
a long way before, but Chateau les Croste near the village of Lorgues is well worth seeking out.
Originally this was a Roman olive grove left to waste and it was in 1986 that a passionate French
investor planted 55 hectares to vines of a 270 hectare prroperty. Progressively the vineyard and
cellars were built up but the investor had other things on his mind and the property was sold in
1998 to a German company headed by Baron Felix de Luxembourg. Commercial Manager, Linda
Schaller-Gallet has been there for 15 years and has seen the property develop into something special.
Rosé makes up the lions share of production using Cinsault and Grenache whilst Syrah, Grenache
and Cabernet makes up the reds and Rolle and Semillon the two whites.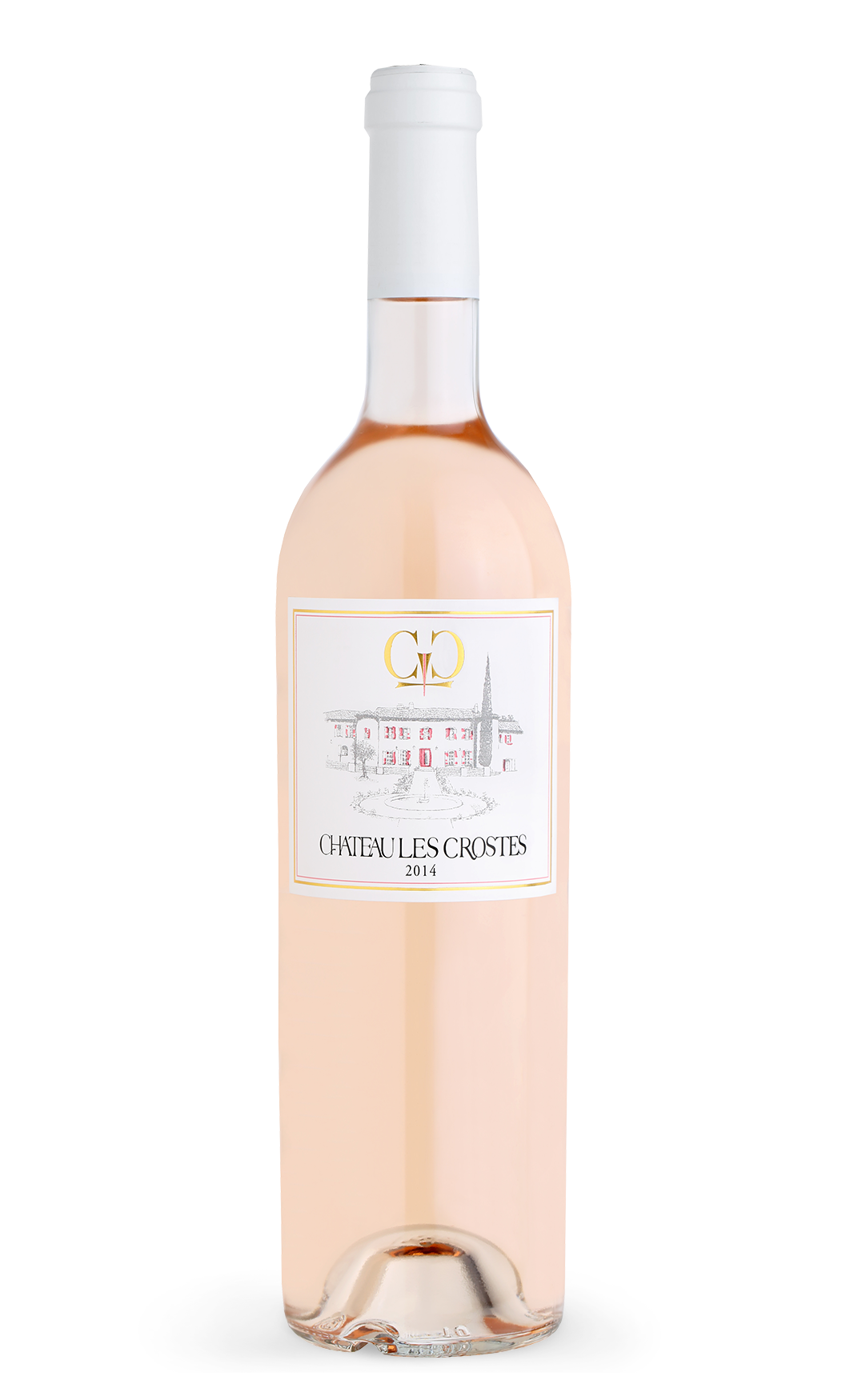 2016 Rose Magnums available
91 Points – By Josh Raynolds