Geelong
Red 5 Star Rated Winery – By James Halliday's Australian Wine Companion 2018
Previous winemaker Michael Glover evolved and lifted this already legendary estate into a
far more site specific and Burgundy/Rhone like approach to vineyard management. Terroir is
taken very seriously indeed but without discounting quality for the sake of personality. Interim
winemaker Matt Holmes has taken on the principles of making wines with great diligence and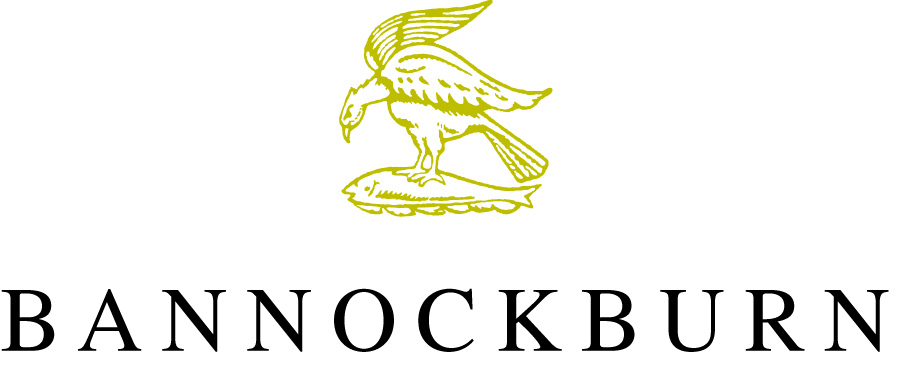 passion; orchestrating organic practice, a belief in dry-grown viticulture, vine age and close
planting . In the winery they favour wild ferments, use of whole bunches, extended maceration times, extended lees contact and a fastidious barrel selection process to make wines that are exciting, unique and clearly identifiable as "Bannockburn".
Bannockburn Vineyards established by Stuart Hooper in 1974, is situated outside the township
of Bannockburn, Victoria. Over the past 4 decades Bannockburn has achieved a reputation for
handcrafting wines that are individual, complex and elegant. Wines which genuinely reflect the
flavours of highly regarded vineyards; wines which are produced with a purist, uncompromising
approach to winemaking.
2012 SRH Chardonnay
94 Points – By Gary Walsh
2013 Douglas
93 Points – By Mike Bennie
2014 Stuart Pinot Noir
2011 Shiraz 1314 a.d.
4 Stars – By Gary Walsh
2012 Shiraz
92 Points – By James Halliday
2006 Range Shiraz
96 Points – By James Halliday